Based in Singapore, BlackVel Bulk Packagings Pte Ltd is your reliable Industrial Packaging and Solutions Provider in Asia. With our extensive partnerships in Asia and Europe, we have established ourselves as preferred partners in providing the latest packaging solutions to our local and overseas clientele.
BlackVel's business is divided into 3 core sectors: Dry Pack, Liquid Pack, Services. In this website, you can have an in-depth understanding on how we can assist your company in packing different types of products or providing solutions on your current packing issues.
In BlackVel, we are passionate in how new packaging inventions in the latest packaging industry can help our clients cope with rising cost or having a better packing ideas. We hope by introducing new solutions to our clients, we can help our client grow in their business which explains our second color: Green
We believe, by helping our client to grow their business, we will indirectly instill growth in ourselves.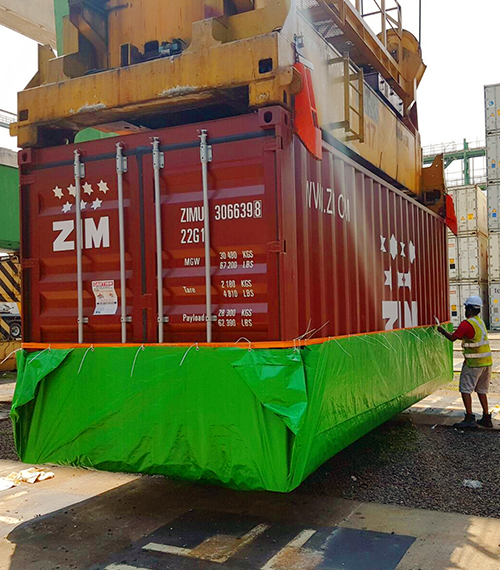 With our sincere and friendly approach in serving each customer, we believe our clients will truly enjoy every transaction they have with us. We are confident to be our client's long-term reliable packaging partner.